How To Optimize Your New Orleans Home Office With Home Automation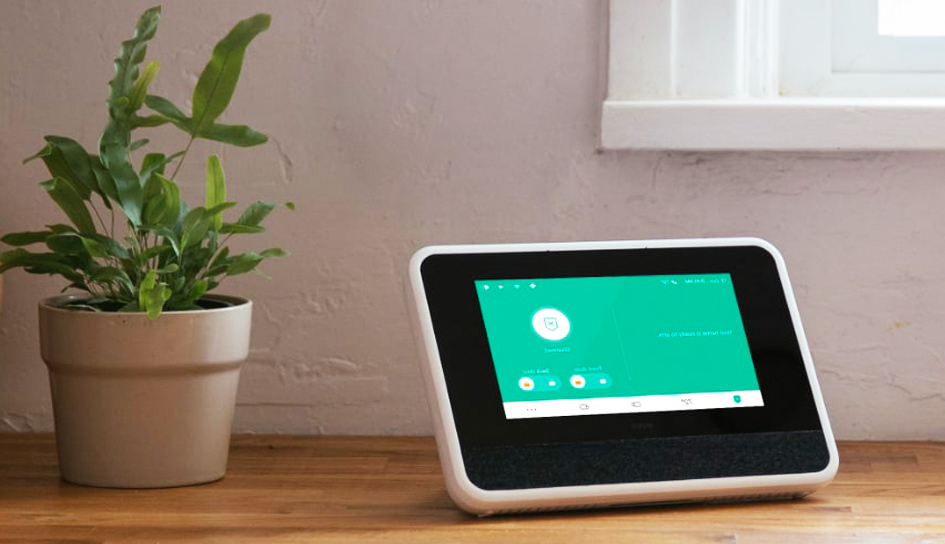 The commute to the office hasn't happened for quite some time, and it seems that you're pretty good at this remote work reality. You've moved on from the the coffee table in the living room and have a quiet space established as your professional business space. Now you're ready to take it to the next level and automate your New Orleans home office. Features like smart thermostats, speakers, and lights have the ability to make your space more customized, comfortable, and conducive for your job.
The question you need to answer is: What devices should you consider installing, and how can you optimize your New Orleans home office with home automation?
Set the stage for your video conferences with smart lights
One of the best advantages of working from home is that you won't have to sit under fluorescent lighting. Illuminating your space with natural light through a window or a more appealing light source is known to boost morale, decrease eye strain, and enhance the overall vibe. With that being said, home lights can also wreak havoc on Zoom meetings or on your monitor. Naturally, you can keep standing up, stepping over to the wall switch, and flipping on and off your lights. But that will turn into a pain if you make that trip repeatedly during your work hours.
By using a smart light, you have greater command over your lighting without leaving your chair. Simply access the smart lights on your cellphone application and lower them until you no longer feel eye strain. You even have the option of presetting your smart lighting to shut down when the day is over, signifying that you need to step away from the computer screen.
Smart thermostats keep your home office comfortable
In addition to managing your lights via your cell phone application, you also have the ability to manage your temperature settings. When you get a little overheated over the course of your day, are you rushing down the hall to manually lower the temperature? Or do you keep working and then get drowsy because your office is a bit too cozy? And computers generate heat -- most notably when you are working with a laptop resting on your body.
A smart thermostat gives you the opportunity to fiddle to your heart's delight to come upon the right temperature. This convenient access is helpful on bright days, as the sun streams through and generates hotter areas in your office. However, on days where the weather changes often, you might see that you're remotely controlling the thermostat 3-4 times a day!
Automate your home office in New Orleans with the help of a smart speaker
Despite the fact that smart light bulbs and thermostats tend to be the quickest path to automate your New Orleans home office, you are able to bring together a whole host of smart devices. For example, a smart doorbell tells you when deliveries have been made without going to the front door. A smart lock can keep your home office secure. You might also incorporate a smart plug that allows you to operate household devices, like your coffee maker or printer.
When you want to connect these devices into one place, you may go with an easy-to-use command center that comes as part of your Vivint system, or go with a more convoluted assortment of skills programmed to your Amazon or Google device. Whatever you choose, you are able to utilize your smart speaker to direct your smart components with your voice. For example, say "Dim lights to 60 percent" to eliminate glare on your monitor. Or say, "Alexa, Zoom call," and have your entire home office turn the optimal light, thermostat settings, and speaker volume for your video conference calls.
Automate your home office with Vivint
The simplest method to add home automation to your home office is to use a complete smart home and security package. Reach out to our team, and a Vivint specialist will walk you through your automation and home security choices. Then you can tailor the ideal plan for your needs.
Contact (504) 285-9448 or send in the form below to request a consultation.