Ways to cut down on false alarms in New Orleans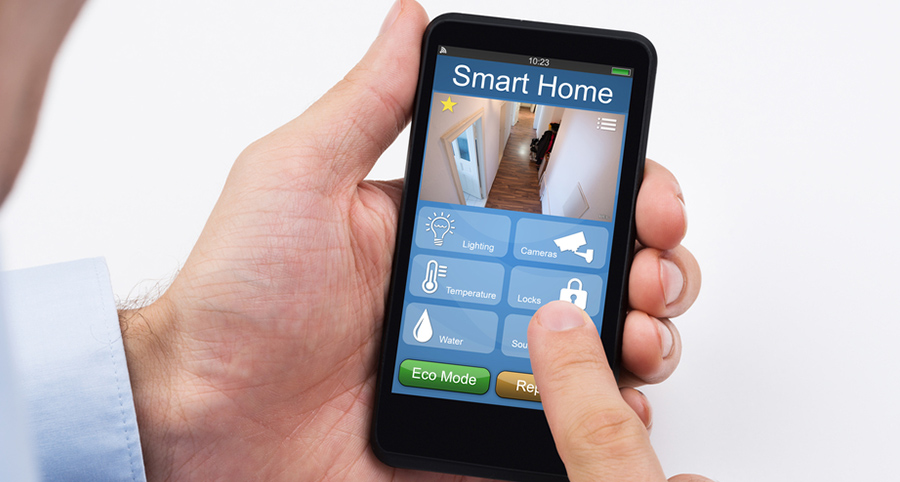 False alarms can be a legitimate concern for a home security system. Not only are they a pain to resolve, but they might even erode the trust you have in your equipment. Luckily, you may do a number of things to reduce false alarms from your New Orleans home security system.
To begin, make sure that everything is set up as intended. This might appear to be common sense, but it frequently happens that simple user errors result in false alarms. For the next step, keep an eye on potential sources of false alarms, including a back door that may be kept open by accident. And finally, feel free to integrate the many tools like setting automation schedules to cut down on false alarms in New Orleans.
Might it be really that straightforward? Read on and discover for yourself.
Can you stop false alarms in New Orleans?
When figuring out any issue, the first thing to do is reference the manual. Be certain that all devices are installed correctly from your end by:
Executing a system analysis with your touchscreen smart hub.
Physically evaluate each component to ensure it didn't get knocked out of place or need a battery change.
Check your schedules and presets to be certain that your system isn't engaging at inappropriate times.
Ensure all integrated smart devices are installed properly and aren't interfering with your alarms.
Call your customer service agent if you still have issues cutting down false alarms in your New Orleans system. They'll be pleased to schedule a tech to check your system.
Investigate your windows and doors
When your system checks out alright, the subsequent measure is to thoroughly inspect your residence. Are all your entries shut tight, or do you find some accidentally open? If an entrance is left unsecured, it might activate an activated sensor. In the event your clan routinely forgets to secure an entry point, you might want to install a smart lock that automatically locks when the alarm is engaged. Unfortunately, windows require extra manual maintenance, especially if you have a family member who enjoys to fall asleep with a cracked window. Luckily, your Vivint installation makes it easy to disengage that sensor while protecting the rest of the house.
Home automation tends to be a great way to cut down on false alarms in New Orleans
One of the most effective techniques to lessen the chance of false alarms is to include home automation into your home security system. When utilizing your security app, you're able to:
Program a schedule to turn off the alarm when you're in the house and prevent false alarms caused by absentmindedly unlocking doors or windows. Then have your alarm system automatically set again that evening when you're asleep.
Program the alarm to disarm when your smart lock is triggered with the right PIN.
Utilize geotracking to turn on your alarm when you leave the property, then disarm when you arrive home for the day.
Receive smartphone updates when your components notice unusual activity or have need of a new battery.
Pair your system to a smart assistant like Google Home or Alexa, so you may disarm and arm your system without the mobile app or central interface.
Cut down on false alarms in New Orleans with a Vivint smart home system
Greater control over your home security results in a much lower likelihood of false alarms. To build your Vivint home security system, contact (504) 285-9448 or send in the form below.